Templates
Edit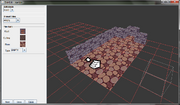 Template files in the .bin format.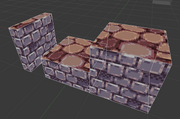 Entity blocks meant to create level geometry that is impossible with just tiles.
Includes: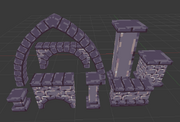 The archs and pillars are already in the game, but are not accessible via
DelvEdit
. This is the
entities.dat
file that makes it possible.
Includes:
Arch Lancet
Arch
Arch Large
Trim
Column Small
Column Large
Column Small Short
Column Small Wide
Ad blocker interference detected!
Wikia is a free-to-use site that makes money from advertising. We have a modified experience for viewers using ad blockers

Wikia is not accessible if you've made further modifications. Remove the custom ad blocker rule(s) and the page will load as expected.